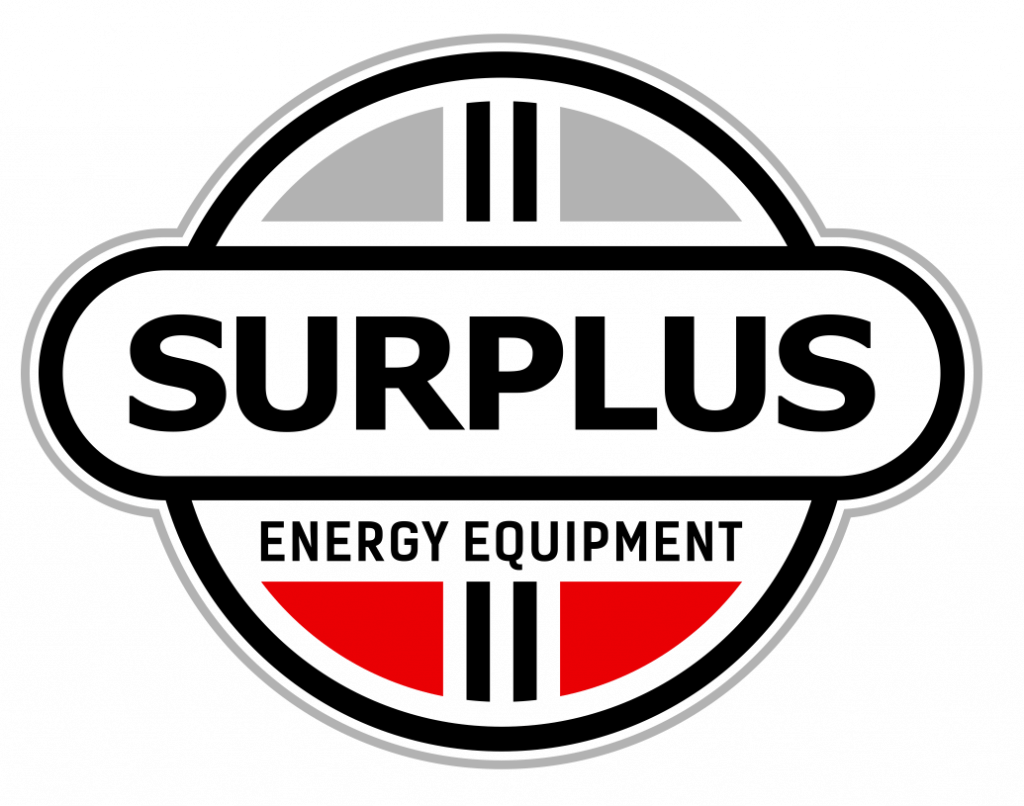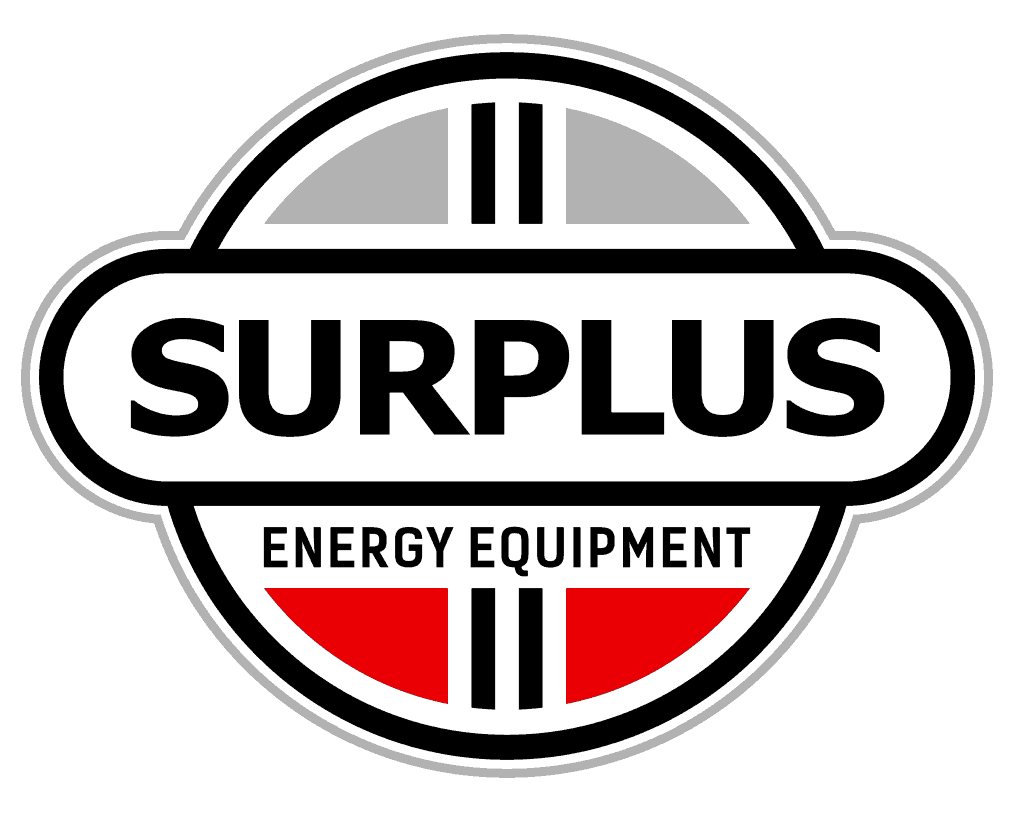 Welcome to Surplus Energy Equipment, the best website in finding used oil & gas equipment! SEE have made searching used equipment easy and have created the tools to put the search at your fingertips without the hassle of making phone calls and requesting additional information.
---
Surplus Energy Equipment (SEE) was created in order to bring the most convenient platform for people and organizations to find used oilfield equipment. SEE purchases from a huge network of companies that are going out of business, plug and abandoning (P&A) companies, manufacturers with surplus stock and individual operators that do not have a need for their oil and gas equipment on location. This equipment is then hosted on SEE's website with all critical dimensions, pictures, and pricing that are all filterable in order to speed up the searches of our clients.
The oil and gas equipment for sale is found in quick search categories listed below:
If you have any oil and gas equipment for sale click here.
Surplus Energy Equipment updates daily with many new products available weekly. Subscribe to our blog to see the latest posted equipment. Our customers' opinions are valuable so if you have any questions, do not hesitate to email us with your suggestions.