Consigning with Surplus Energy Equipment
Do you have used or surplus equipment that you need to offload? Surplus Energy Equipment can help! Surplus Energy Equipment is an online platform for buying and selling used or surplus oilfield equipment. The Surplus Energy Equipment platform takes the hassle out of offloading your used energy equipment and helps you move your inventory fast!
---
What are the benefits?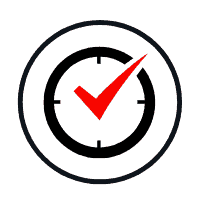 Save Time – Surplus Energy Equipment can save you time, by doing the work for you. Unlike other marketplaces for used oilfield equipment, our staff will upload equipment for you to our online platform. We also handle the marketing and sales for you so that you can spend your time elsewhere!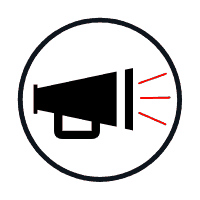 Spead the Word – By consigning with Surplus Energy Equipment, you are tapping into our network of contacts. Our team of engineers has been designing and manufacturing gas processing equipment for over a decade. We have worked with companies both domestically and internationally that have a need for as-is or recertified oilfield equipment.
High Exposure – Our marketing team puts a high emphasis on search engine optimization to keep our website dominating Google ranks. We also utilize social media to advertise your equipment. We are continuously growing our LinkedIn following to get more and more eyes on your listings.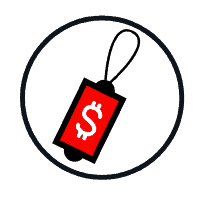 Competitive Pricing – Our knowledgeable staff can help you determine a competitive price based on the market and competitor pricing. We will research the competition and make sure your equipment is priced to sell. If you are on tight time constraints we will drop the price and promote the reductions accordingly.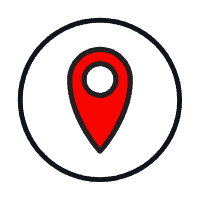 Storage Options – Need to get equipment off your yard? We offer storage at our facilities so that you can get equipment off your hands immediately rather than waiting for it to sell.
---
How does it work?
Step 1: Fill Out Inventory Short Form
The inventory short form will give us a general overview of the type of equipment you are looking to sell and what your desired sale price is. This information is used to draw up a contract.
Step 2: Review Consignment Contract
The consignment contract will include all terms including the listing fees, which are determined based on the amount and type of equipment, your desired profit, and if any storage or additional services are involved.
Step 3: Extended Inventory Form
After the consignment contract is signed, we will provide an extended inventory form that will encompass all of the information that is needed to list your equipment. Depending on your location, we can have a team member come to you to compile these details and take photos on your behalf.
Step 4: Products Uploaded
Once all of the necessary information is received, our team will upload all of the products to the website and send you the link to the website for final approval.
Step 5: Go Live!
With your approval of the equipment listing(s), we will make them live on the website and start spreading the word through search engines, social media, and with our large network of contacts.
---
What equipment do we accept?
We currently have the following categories of used gas processing equipment listed on our website: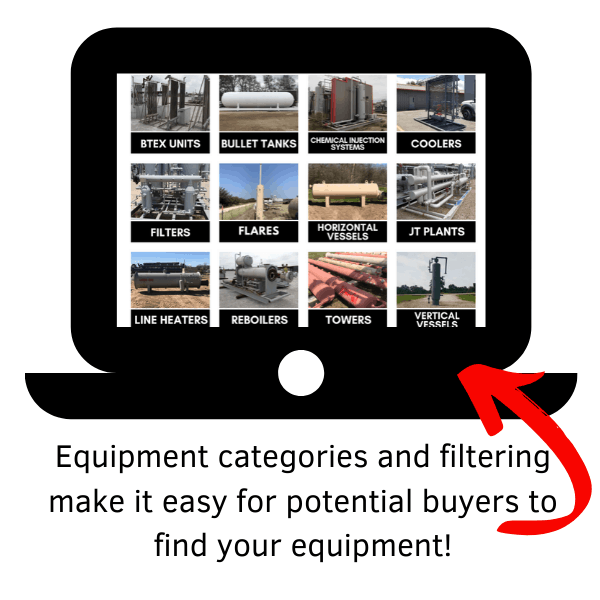 If you have equipment that you would like to list that does not fall into any of these categories, contact us, and we will review your request and let you know how we can help.
---
Where do I start?
Contact us and we will send over the inventory short form as discussed above. From there, our staff will provide you with as much or as little assistance as you would like with compiling the necessary information to list and sell your surplus and used oilfield equipment.
We look forward to working with you!