Used and Surplus Reboilers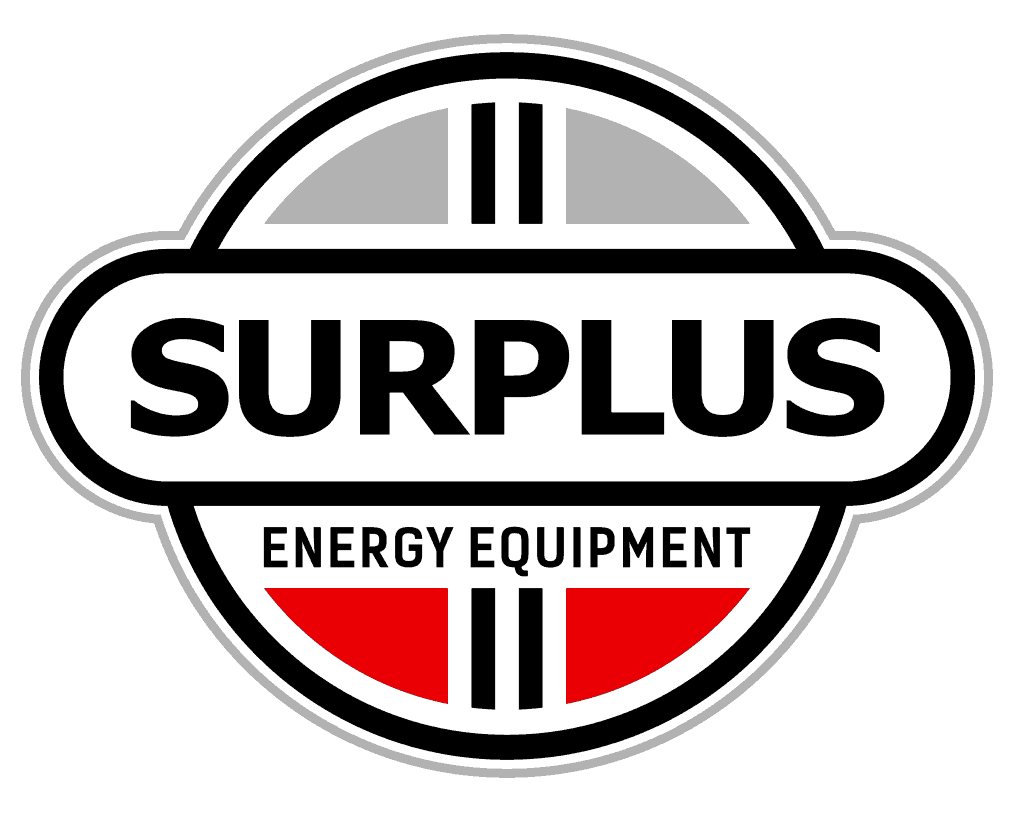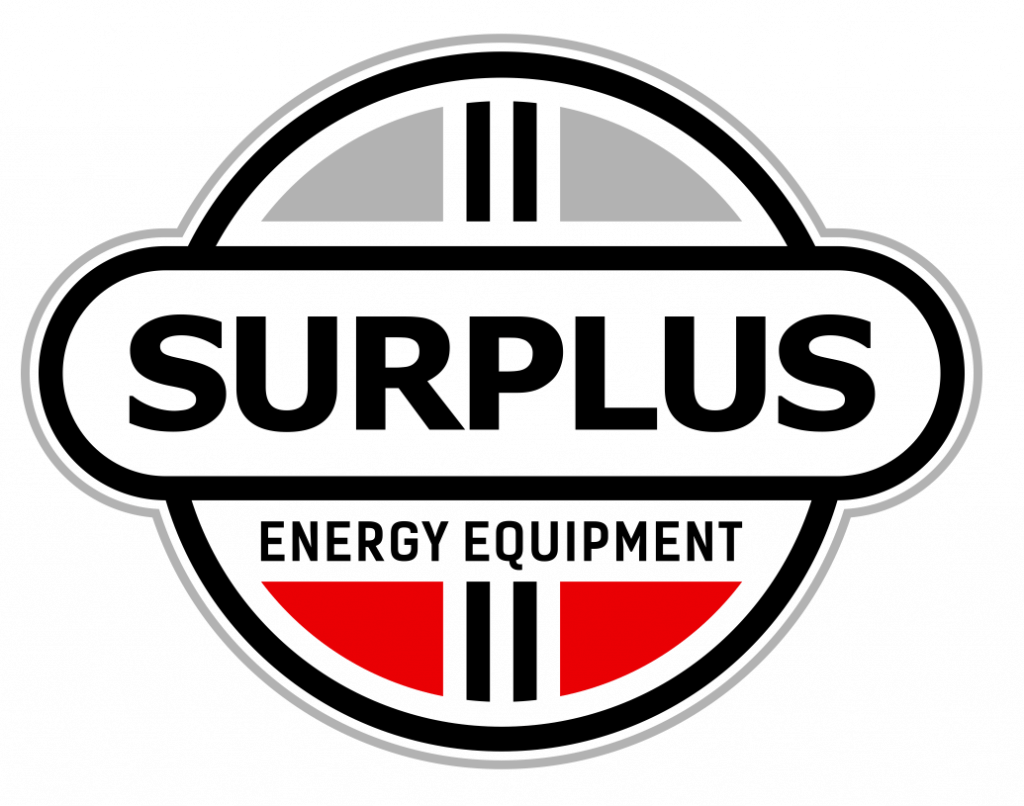 Welcome to Surplus Energy Equipment, the best website in finding used oil & gas equipment! SEE have made searching used equipment easy and have created the tools to put the search at your fingertips without the hassle of making phone calls and requesting additional information.
---
Surplus Energy Equipment (SEE) believes in displaying the critical dimensions and characteristics of equipment listed in order to speed up the usual back and forth between buyers and suppliers.
Surplus and/or used reboilers can be utilized for many things for example it can be for dehydration like in glycol units or stripping contaminants like H2S and CO2 in amine plants. SEE likes to gather the main characteristics and dimensions of these unique reboilers and to make them filterable in order to make the search convenient for the buyer.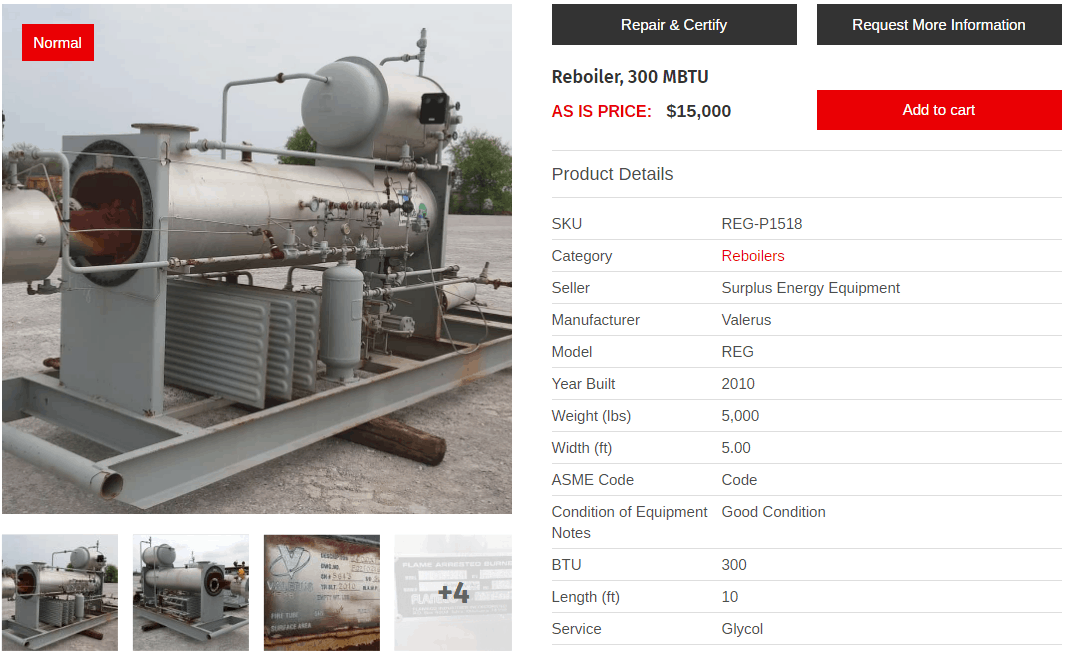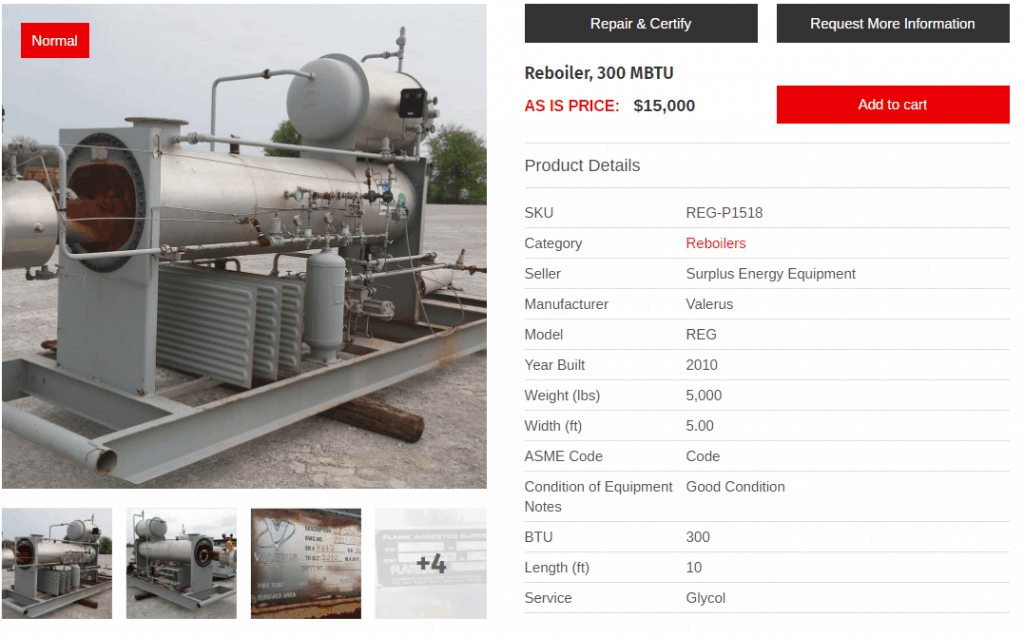 Used oil and gas reboilers characteristics that SEE requires is below:
BTU Duty of Reboiler
Manufacturer
Glycol or Amine Service
MDMT
MAWP
Weight
Year Built
Inlet Sizing
Inlet Connection
Outlet Sizing
Outlet Connection
Drain Sizing
Drain Connection
ASME Coded
If you have any reboilers for sale click here.
If you like to buy surplus oil and gas vertical vessels equipment click here.
Surplus Energy Equipment updates daily with many new products available weekly. Subscribe to our blog to see the latest posted equipment. Our customers' opinions are valuable so if you have any questions, do not hesitate to email us with your suggestions.