Coalescing Filters: Used and Surplus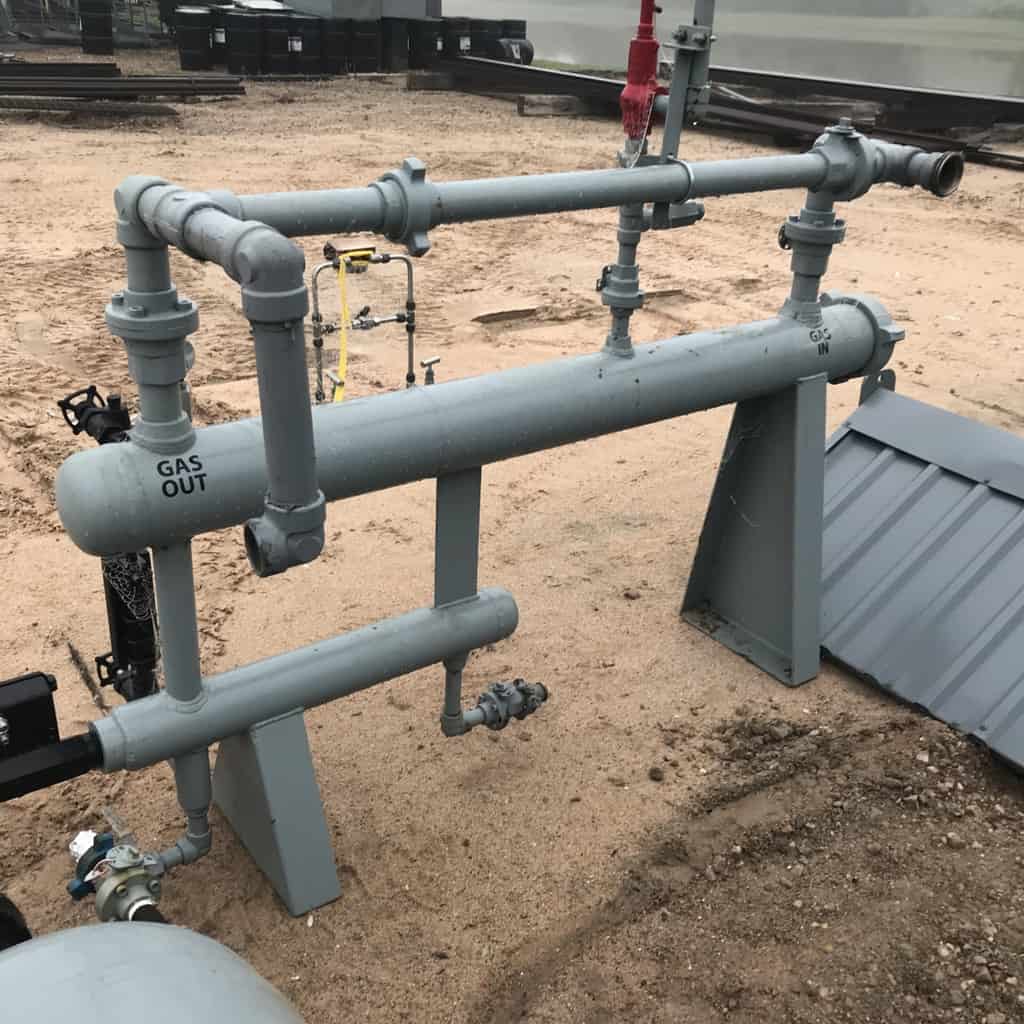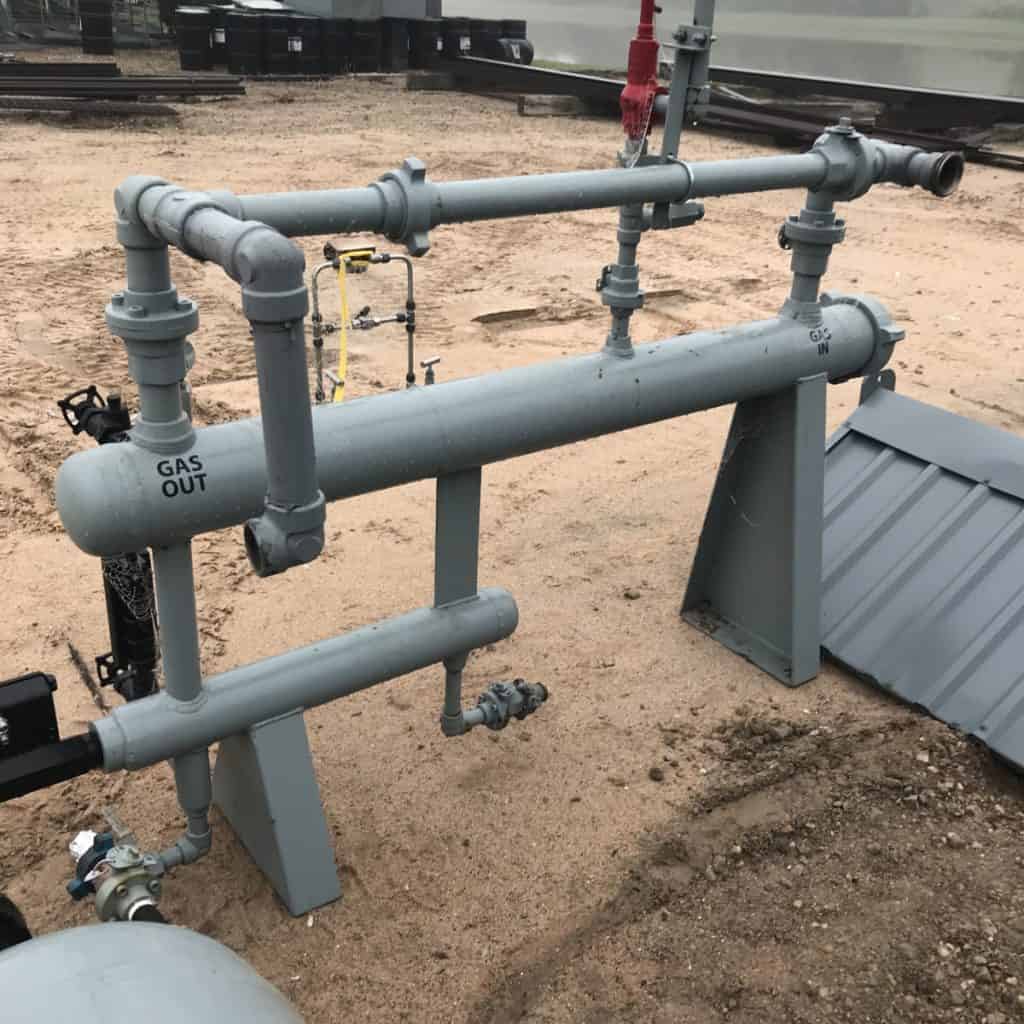 Surplus Energy Equipment (SEE) has formed many business relationships with surplus equipment brokers and used oilfield equipment suppliers in order to have a larger inventory to meet our customers' unique requests.
If you have oil and gas processing equipment that you would like to sell, you can get started on selling your used gas equipment on the Surplus Energy Equipment platform.
We are going to specifically focus on used coalescing filters for the separation of contaminants. What is a coalescing filter? Coalescing gas separators are designed specifically for removing mist, fog, and dust from the gas stream.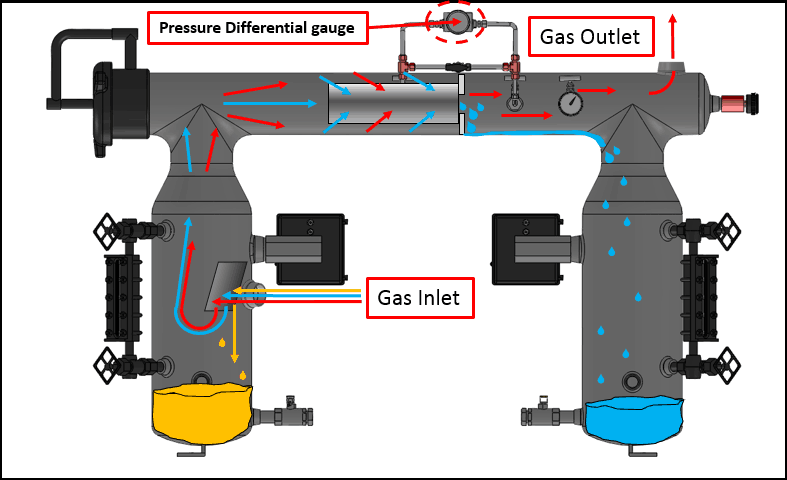 In buying a coalescing filter the areas of concern are in the integrity of the vessel, mating face of the enclosure and the internals for the filter/filter plate. Determining the micron size of your requirements is important because these contaminants are usually smaller than 10 microns.
Standard separators or scrubbers are not capable of effectively removing these minute particles. As the filter collects contaminants, the differential pressure across the filter will rise. Filters should be changed when the differential reaches 10-15 PSI. See below how a coalescing filter works:
Buy parts for a coalescing filter.
Sell your used coalescing filters for sale.