Sell Your Equipment on Surplus Energy Equipment
Surplus Energy Equipment (SEE) has formed many business relationships with surplus equipment brokers and used oilfield equipment suppliers in order to have a larger inventory to meet our customers unique requests. If you have oil and gas processing equipment that you would like to sell please click here to get started on selling your used gas equipment on the Surplus Energy Equipment platform.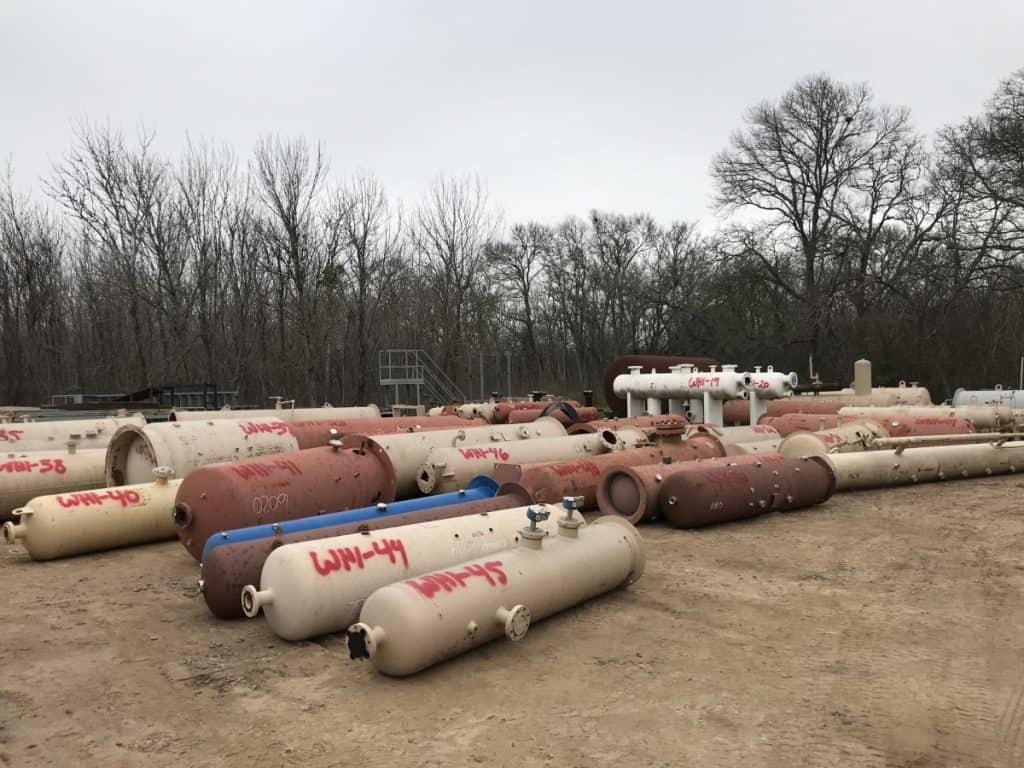 A Success Story of SEE's business relationship:
SEE worked with a plug and abandoning (P&A) company that was focusing on service and certain parts of an oil well and wanted to sell off all the remaining well production equipment. The remaining used oilfield equipment was not their bread and butter so they did not know how to go about selling it off. They approached multiple "used equipment.com" sites, only to be bogged down by the process of getting the oilfield equipment sold. SEE knowledgeable staff was able to get the processing equipment online quickly into manageable and searchable categories like line heaters, sand separators, jt plants, contact towers, etc.
If you have any used oil and gas equipment for sale, click here.
If you would like to buy surplus oil and gas equipment, click here.