Used and Surplus Bullet Tanks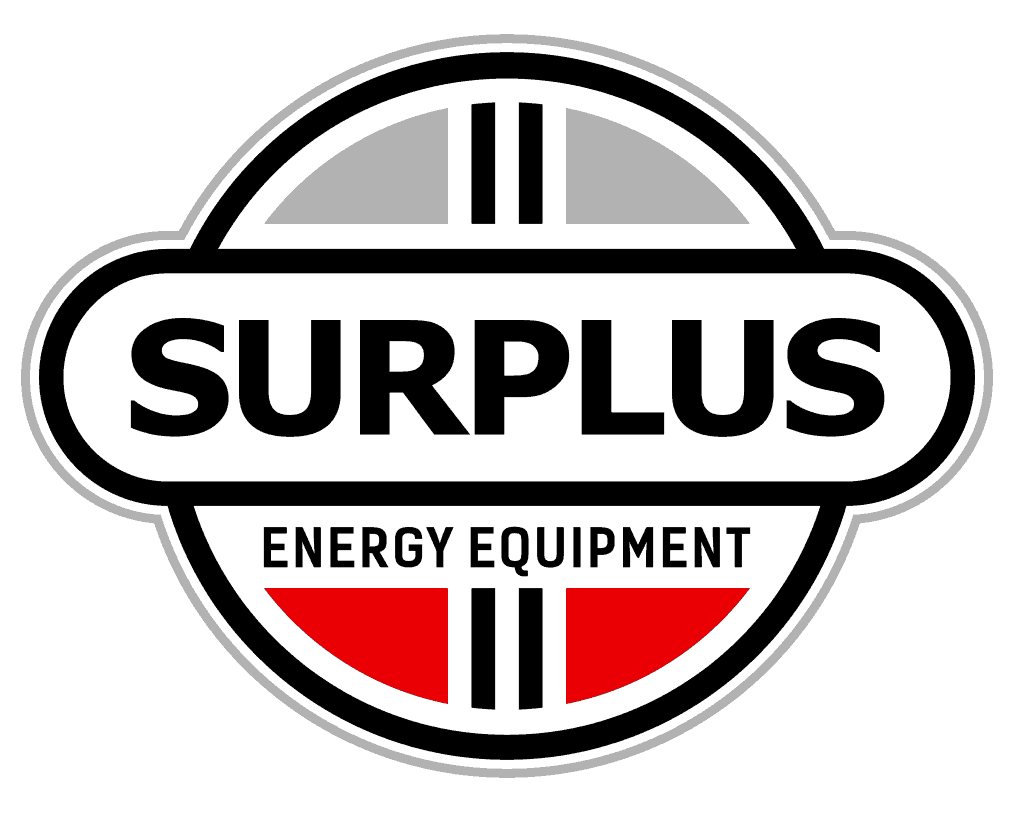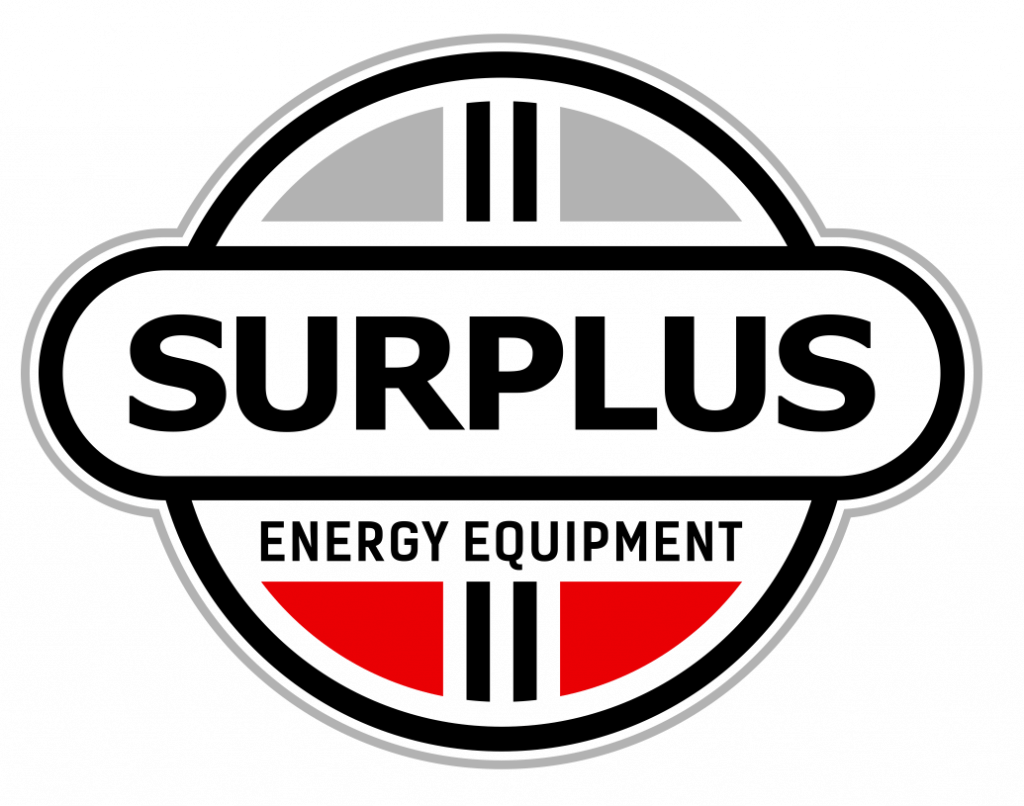 Welcome to Surplus Energy Equipment, the best website in finding used oil & gas equipment! SEE have made searching used equipment easy and have created the tools to put the search at your fingertips without the hassle of making phone calls and requesting additional information.
---
Surplus and/or used bullet tanks can be purchased individually or in multiples for above ground storage of Natural Gas Liquids (NGL) or refined hydrocarbons. Our units are typically used after NGL recovery units such as Joule Thomson units or Mechanical Refrigeration Units for the collection and temporary storage of the recovered NGLs. These tanks can also be used in refineries or end use locations for bulk storage of sellable products, such as propane or butane storage.
Read more about recertified bullet tank use and safety.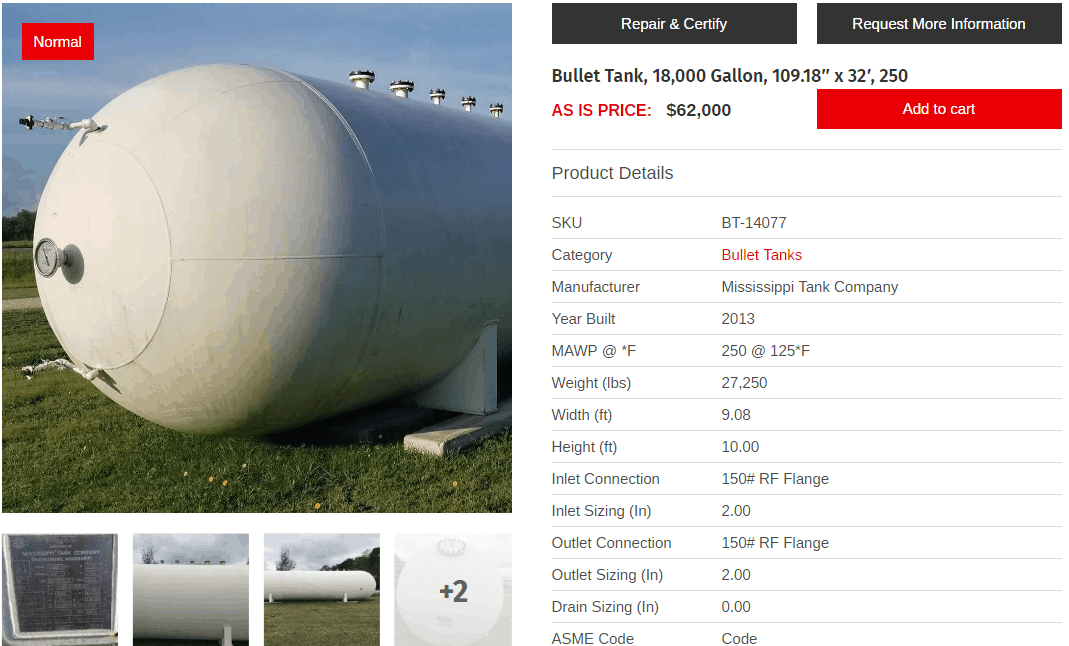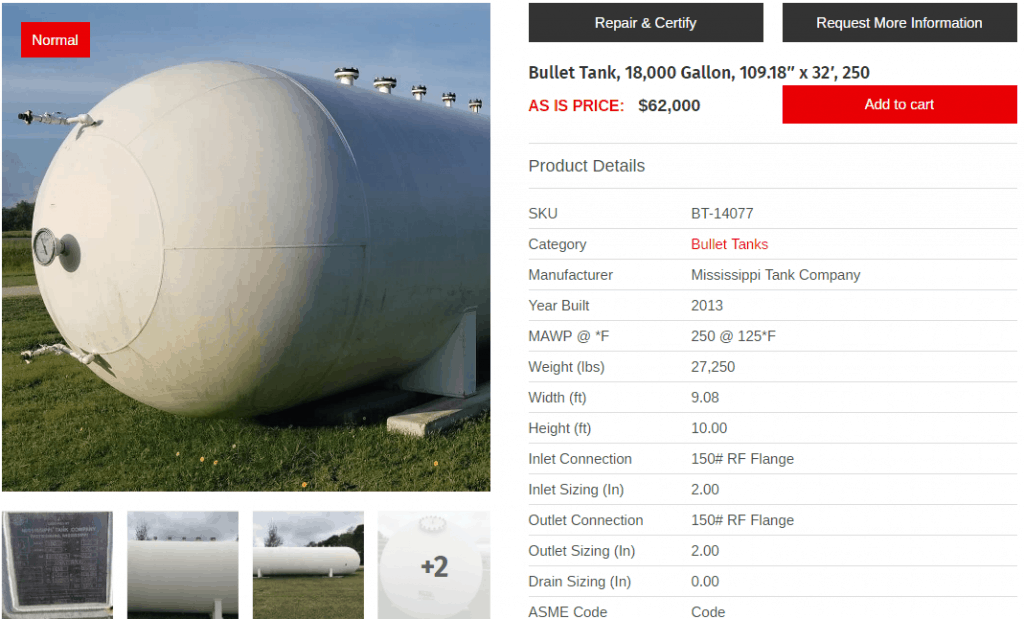 We like to gather these characteristics and dimensions of these pieces of equipment and to make them filterable in order to make the search convenient for the buyer.
Used oil and gas bullet tanks characteristics that SEE requires is below:
Volume (gal)
Working Pressure
Manufacturer
MDMT
MAWP
Weight
Inlet Sizing
Inlet Connection
Outlet Sizing
Outlet Connection
Year Built
Diameter (in)
If you have any bullet tanks for sale click here.
If you like to buy surplus oil and gas bullet tank equipment click here.
Surplus Energy Equipment updates daily with many new products available weekly. Subscribe to our blog to see the latest posted equipment. Our customers' opinions are valuable so if you have any questions, do not hesitate to email us with your suggestions.