Posts Tagged 'surplus equipment'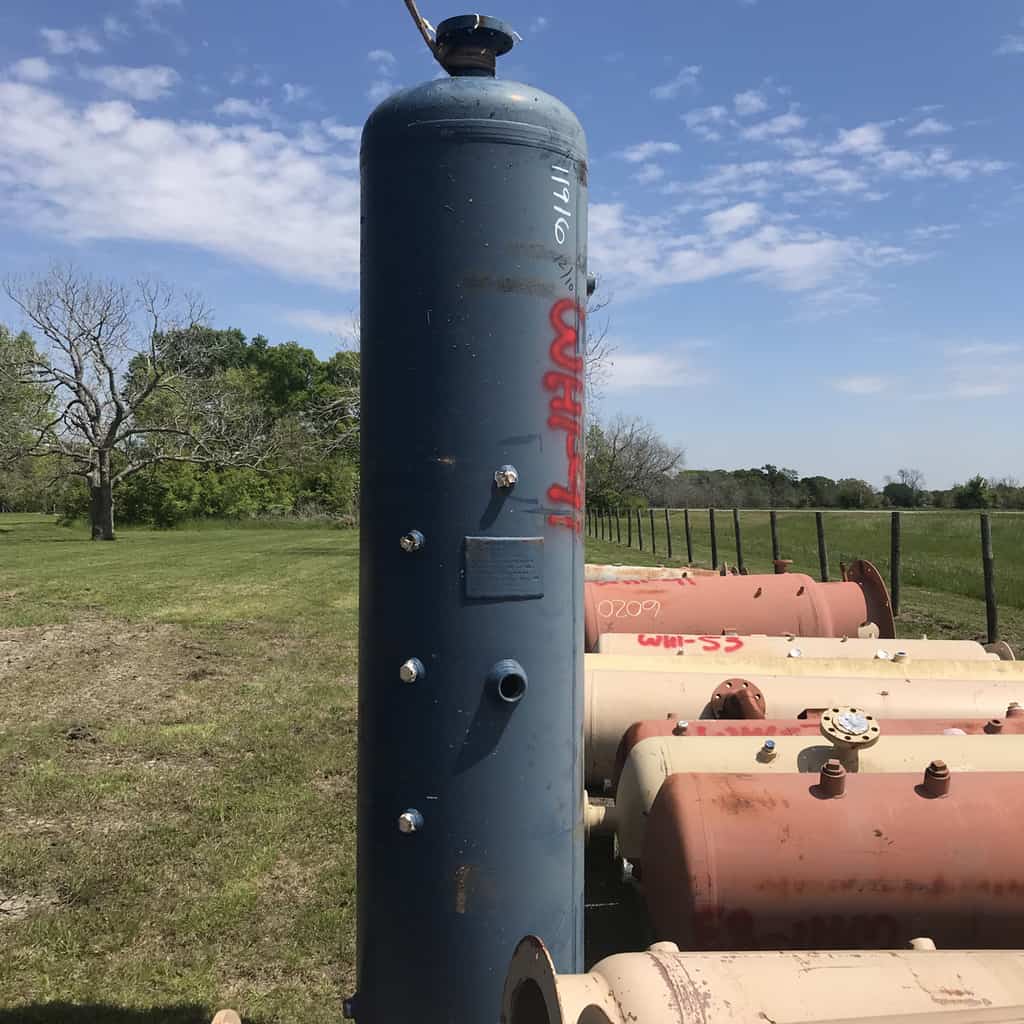 Surplus Energy Equipment (SEE) wants the people that view its' equipment to be educated on what to look out for when purchasing used oilfield equipment. The purpose of this blog to review some highlights and key characteristics of this used production equipment.
Read More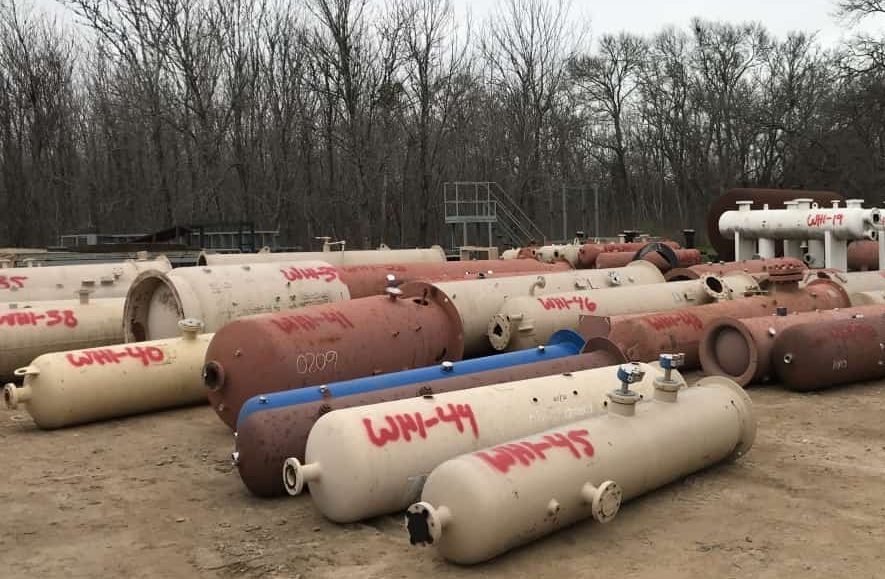 Surplus Energy Equipment (SEE) was created in order to bring the most convenient platform for people and organizations to find used oilfield equipment. SEE purchases from a huge network of companies that are going out of business, plug and abandoning (P&A) companies, manufacturers with surplus stock and individual operators that do not have a need for their oil and gas equipment on location.
Read More