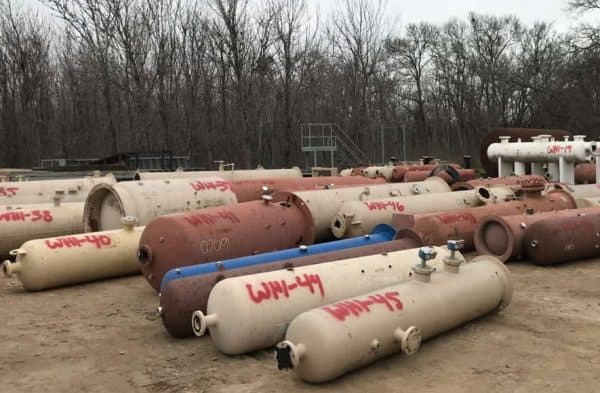 Surplus Energy Equipment (SEE) was created in order to bring the most convenient platform for people and organizations to find used oilfield equipment. SEE purchases from a huge network of companies that are going out of business, plug and abandoning (P&A) companies, manufacturers with surplus stock and individual operators that do not have a need for their oil and gas equipment on location.
Read More

→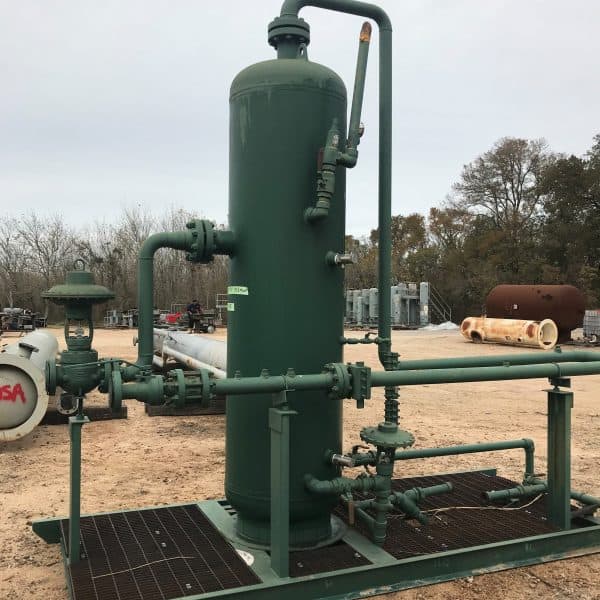 Surplus and used vertical vessels can be used for many things like a sand scrubber, 2-phase separator or 3-phase separator. We like to gather these characteristics and dimensions of these unique pieces of equipment and to make them filterable in order to make the search convenient for the buyer.
Read More

→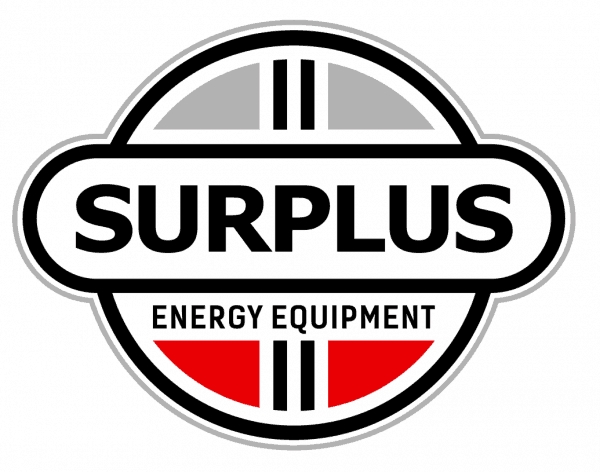 Welcome to Surplus Energy Equipment, the best website in finding used oil & gas equipment! SEE have made searching used equipment easy and have created the tools to put the search at your fingertips without the hassle of making phone calls and requesting additional information. We know your time is valuable, and this platform with…
Read More

→
Get the Latest Products in your Inbox
Don't need to replace equipment now? Every month we'll send you the latest products and equipment that we've received.