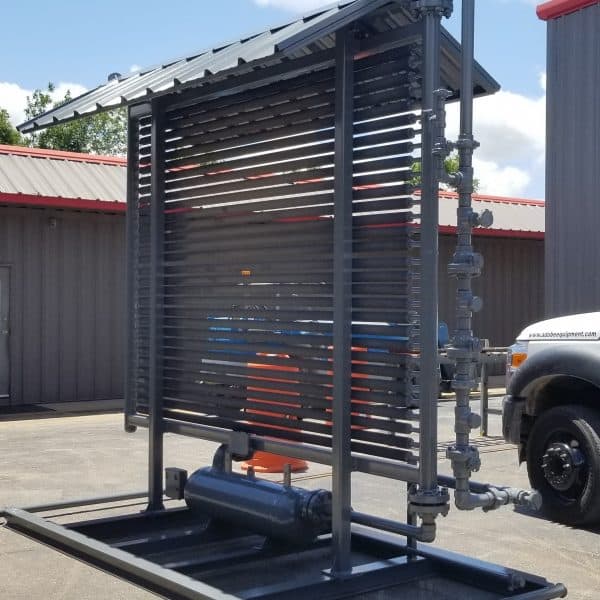 Surplus and/or used coolers can be either ambient or forced cooler. Cooling natural gas has numerous benefits for equipment operations such as reducing the water content of the gas which reduces work on dehydrators or recovery of NGLs which increases oil production.
Read More

→
Get the Latest Products in your Inbox
Don't need to replace equipment now? Every month we'll send you the latest products and equipment that we've received.