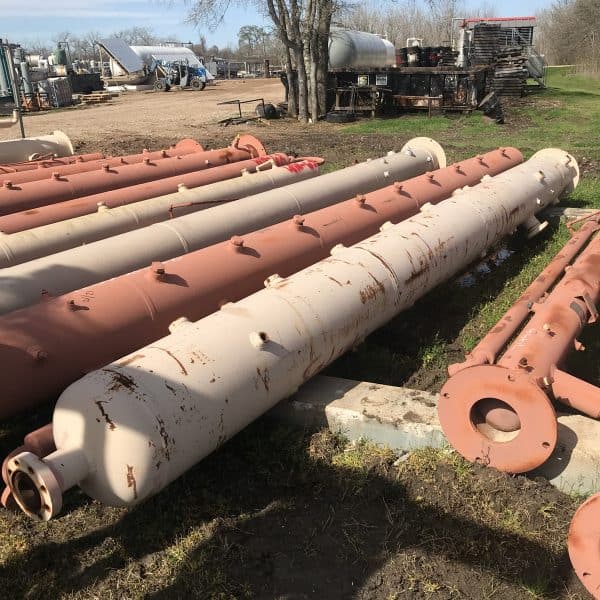 Surplus Energy Equipment (SEE) wants the people that view its equipment to be educated on what to look out for when purchasing used oilfield equipment. The purpose of this blog is to review some highlights and key characteristics of this used production equipment; specifically contact towers in amine and dehydration.
Read More

→
Get the Latest Products in your Inbox
Don't need to replace equipment now? Every month we'll send you the latest products and equipment that we've received.