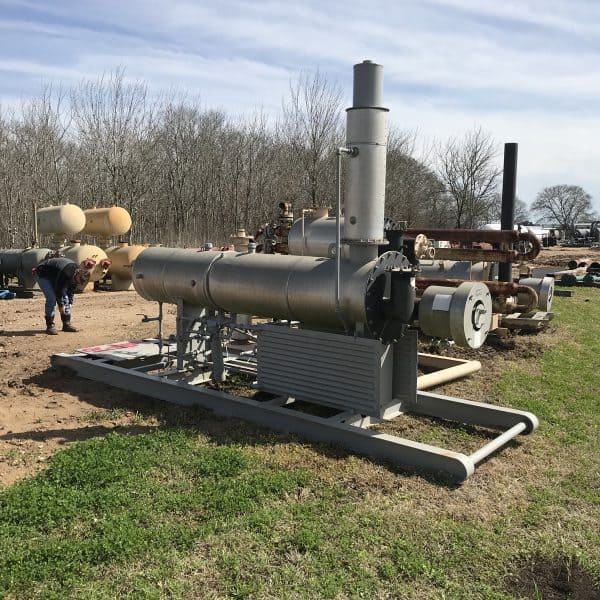 What is a reboiler? A reboiler is essentially a direct-fired or steam-heated element to regenerate rich amine or glycol to lean amine or lean glycol. Reboilers are used in an amine plant or dehydration equipment. The words, 'reboiler' and 'regen' may be used interchangeably, but a reboiler is a part of a regen skid.
Read More

→
Get the Latest Products in your Inbox
Don't need to replace equipment now? Every month we'll send you the latest products and equipment that we've received.