Posts Tagged 'vertical vessels'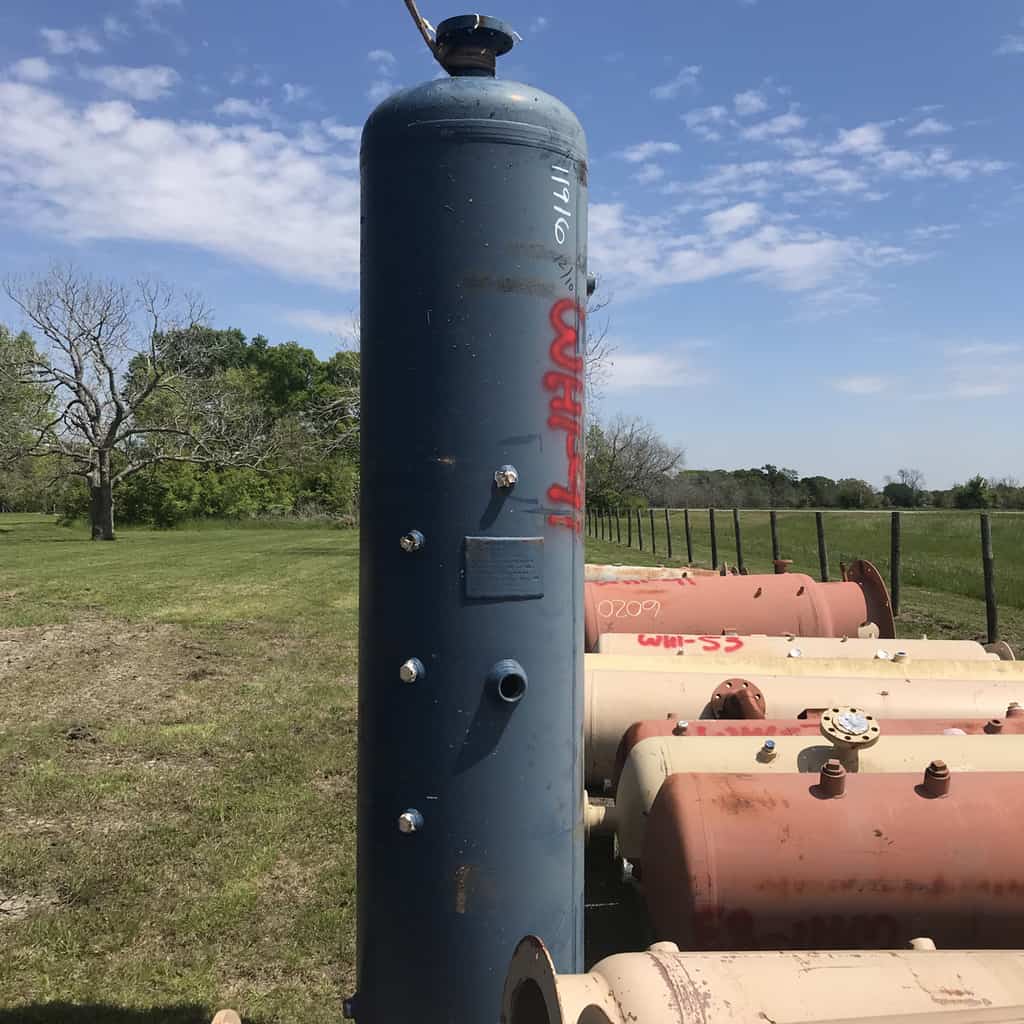 Surplus Energy Equipment (SEE) wants the people that view its' equipment to be educated on what to look out for when purchasing used oilfield equipment. The purpose of this blog to review some highlights and key characteristics of this used production equipment.
Read More
Surplus and used vertical vessels can be used for many things like a sand scrubber, 2-phase separator or 3-phase separator. We like to gather these characteristics and dimensions of these unique pieces of equipment and to make them filterable in order to make the search convenient for the buyer.
Read More